Can we find oxygen for exhausted souls in Song of Songs, of all books?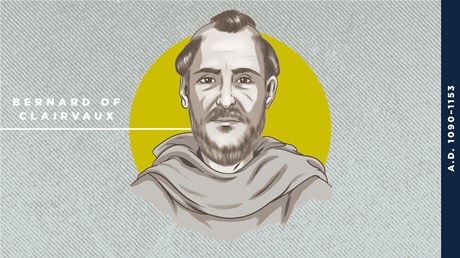 The man who is wise, therefore, will see his life as more like a reservoir than a canal. The canal simultaneously pours out what it receives; the reservoir retains the water till it is filled, then discharges the overflow without loss to itself. … You too must learn to await this fullness before pouring out your gifts, do not try to be more generous than God.
— Bernard of Clairvaux, from "The Two Operations of the Holy Spirit"
I was exhausted. I poured myself out all week, every week: preaching on Sunday, meetings on Monday, ministry groups on Tuesday, teaching Bible study on Wednesday, visiting the sick on Thursday, and sermon prep on Friday. By Saturday I had nothing left to give.
As a staff member at a large church, I knew what I had signed up for. I had degrees that prepared me for the rigor of a vocational life dedicated to Christ. I had friends in ministry, a supportive community, and books galore, and I knew enough to take retreats every few months. I loved ministry and wore my busyness as a badge. Jesus, I believed, would give me strength to do all I had set out to do.
But deep down, I could not fight the persistent pang of emptiness. More than tired after a busy week, I was soul-weary. A few days of vacation could not relieve this exhaustion. As a mom of two young children with a working husband writing his doctoral dissertation, I felt like a walking miracle. Now I realize I was more of a walking mess, slowly unraveling from the inside out.
The Breaking Point
This chaotic cycle culminated during a conference in 2015. Pete and Geri Scazzero, co-founders of the global ministry Emotionally Healthy Discipleship, were helping church leaders like me think about discipleship within our churches. But …